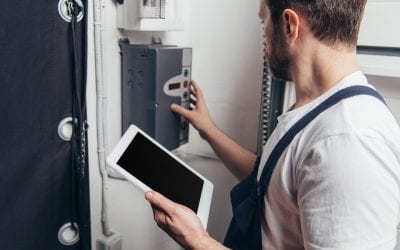 Aug 2, 2019
Buying a home is a time-consuming process. Communication with your real estate agent, your lender, and the escrow officer is essential. You will need to review disclosures, documents, and reports. It is a hectic time; don't overlook the fact that, as a buyer, you also...
Schedule Your Inspection
Contact Spyglass Property Inspections today to schedule an appointment in the Metro Atlanta area.
Call to ask about our discounts for firefighters, police, veterans, active military, and repeat customers.