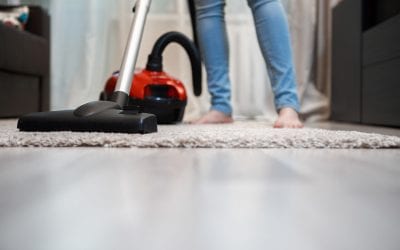 May 6, 2019
Poor air quality in a home or apartment can affect respiratory health. Allergens and other air pollutants build up indoors, especially when there is a lack of air-flow from outside. Fortunately, there are several easy steps you can take to improve air quality in your...
Schedule Your Inspection
Contact Spyglass Property Inspections today to schedule an appointment in the Metro Atlanta area.
Call to ask about our discounts for firefighters, police, veterans, active military, and repeat customers.